Pre-Leasing Kick Off 2024/25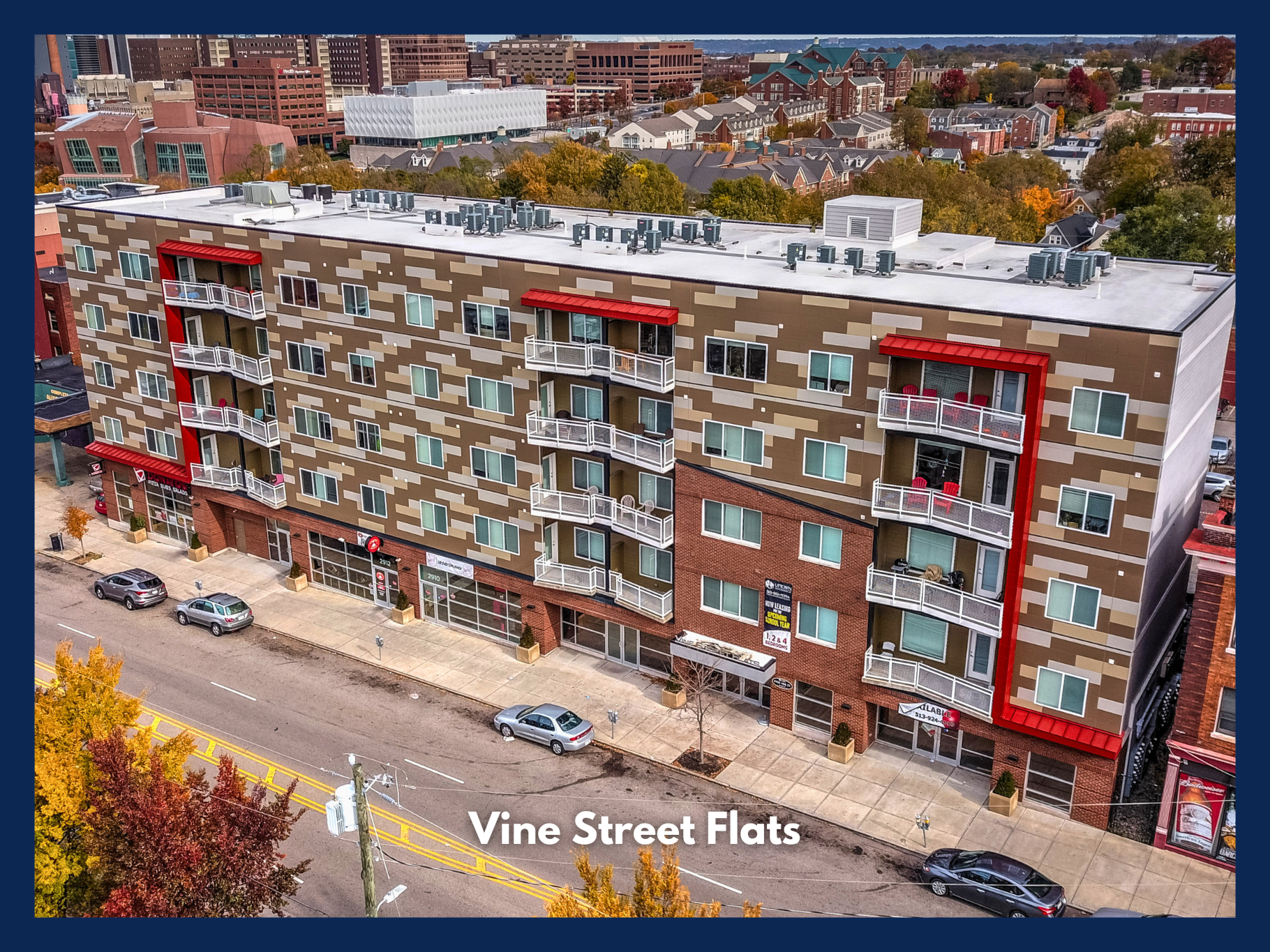 Are you a student eagerly anticipating the next academic year? Perhaps you're already thinking about where you'll live for the 2024-2025 school year? Well, you're in luck because the preleasing kick-off for student housing is just around the corner! Tours begin on Monday October 2, 2023. In this post, we'll dive into the world of preleasing for student housing, focusing on how to prepare, what to expect, and how to ensure a smooth process as you secure your perfect living space for August 2024.
Understand Pre-Leasing
Preleasing means getting a head start on securing your housing for the upcoming academic year. It's your chance to reserve your ideal living space long before the hustle and bustle of the school year begins. No more last-minute scrambling for a place to live!
Preparing for the Preleasing Kick Off
Consider Roommates: Think about possible roommates and consider your compatibility. Do your lifestyles align? Consider class schedules, sleep habits, cleanliness, financial ability, etc.
Do Your Research: Explore your housing options now. Check out websites, social media, and schedule tours to get a sense of what's available.
Budget: Understand the costs involved, including rent, utilities, security deposits, and any additional fees. This will help you plan your budget accordingly.
Why Pre-Lease?
Peace of Mind: With preleasing, you can relax knowing you have a place to live well before the school year starts.
More Choices: Starting early gives you access to a wider range of housing options, increasing your chances of finding the perfect place.
Less Demand: You have the best chance at securing the apartment you want!
The preleasing kick-off for student housing is your golden opportunity to secure a comfortable and convenient place to live for the upcoming school year. By staying informed, doing your research, and being proactive, you can make the most of it and ensure a smooth transition to your new home for August 2024. Don't wait—get ahead of the game and secure your ideal student housing now!