Residential Management
Student Housing
Half of our Cincinnati apartments residential portfolio is student housing, near The University of Cincinnati, and is leased according to the school year (August 15-July 31). Our student portfolio offers a variety of choices to fit your needs and budget. From single family homes to larger multifamily buildings with amenities galore, we have something for everyone! Check out our Property Search Page and select neighborhoods of East, West, North, or South Campus to help you determine which property is closest to your classes and activities. No matter what your needs are, we have an option that is the perfect place to call home for the next school year.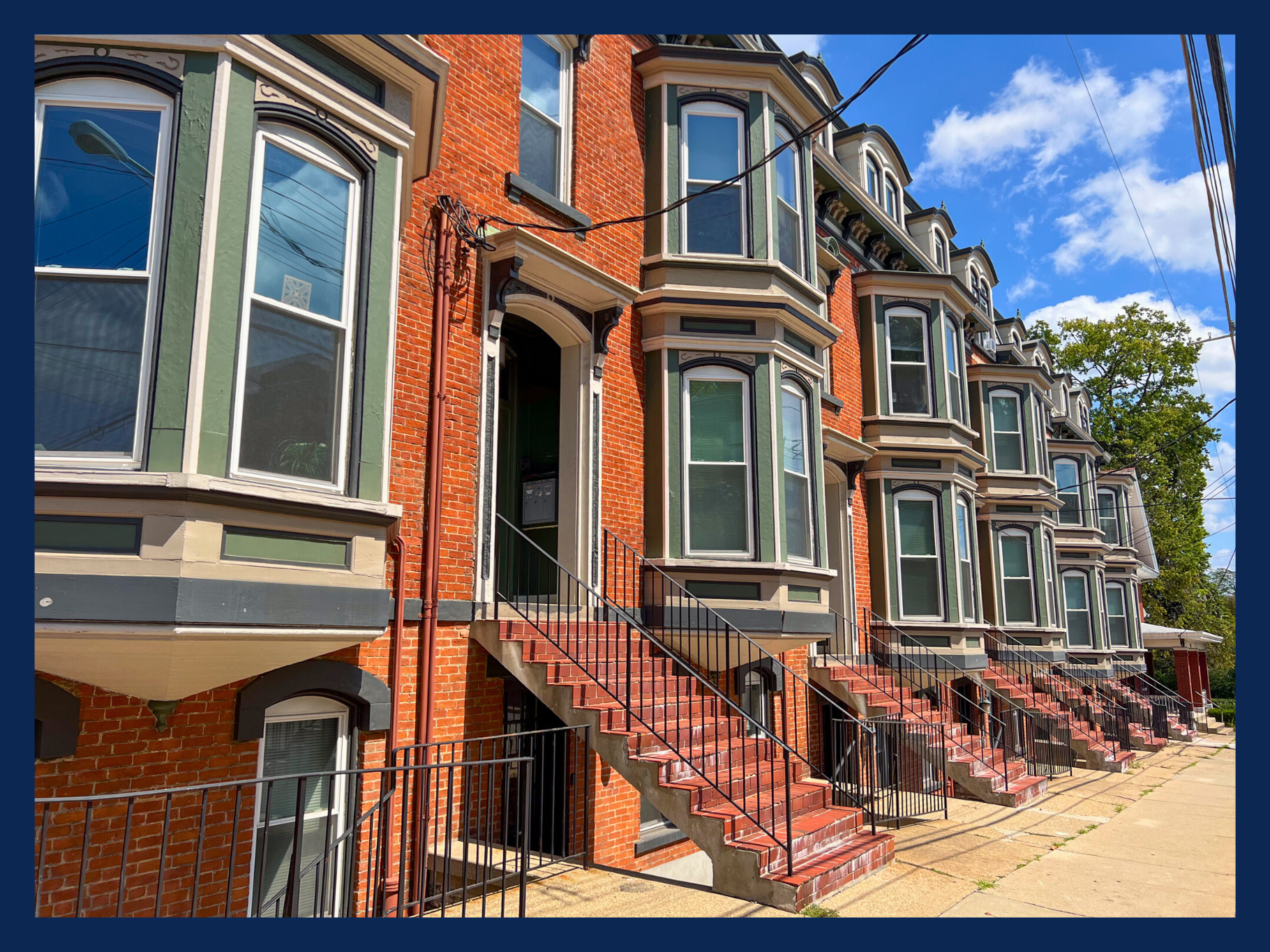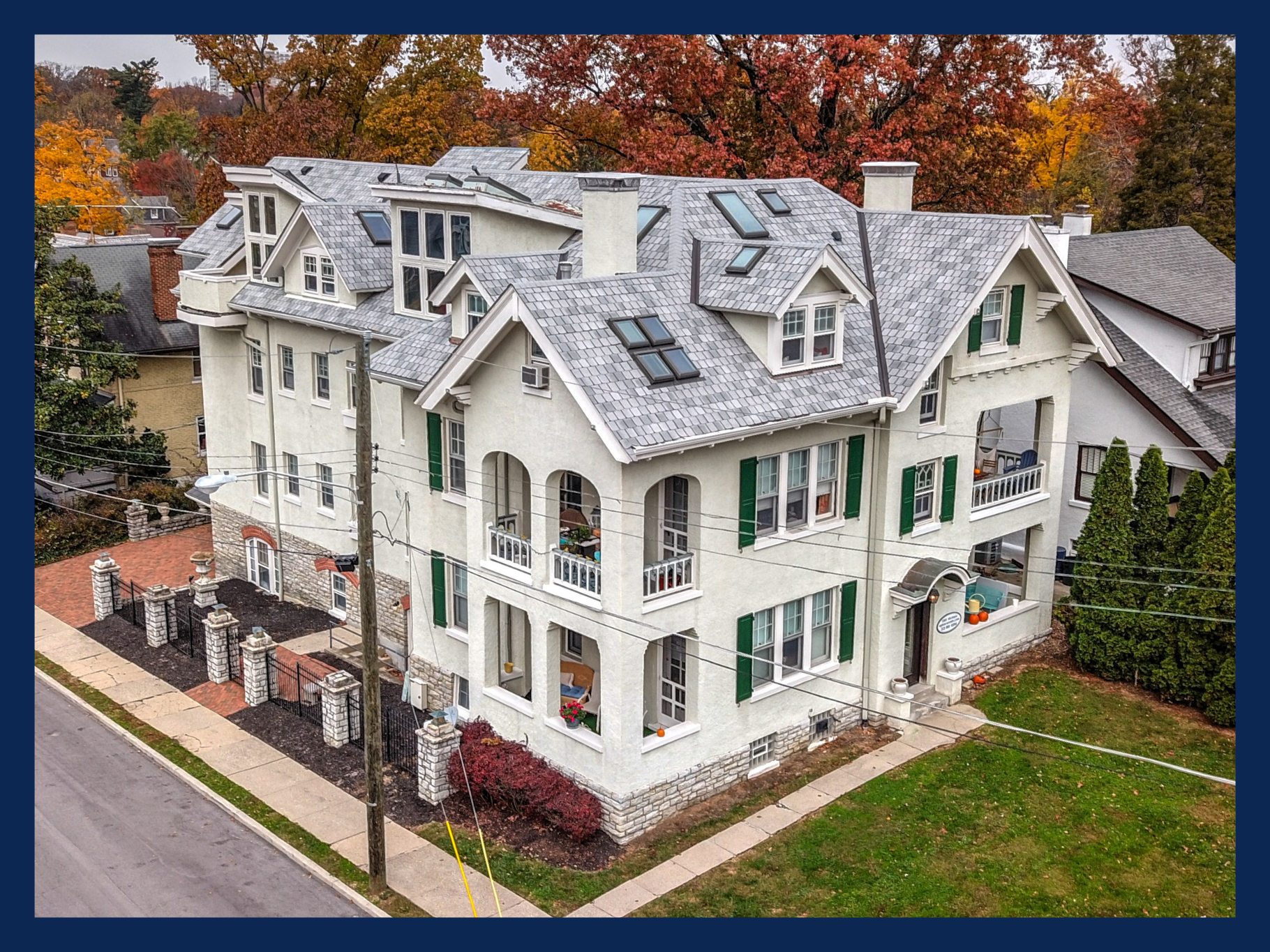 Conventional Housing
The other half of our residential portfolio is conventional housing with leases beginning and ending all throughout the year. Our conventional portfolio offers a variety of properties to fit your needs and budget. We have historic properties with character and charm, as well as newly built properties with all the latest amenities. Whether you prefer modern or charming, we have something for you. View available apartments and see for yourself!