Bearcat is Back!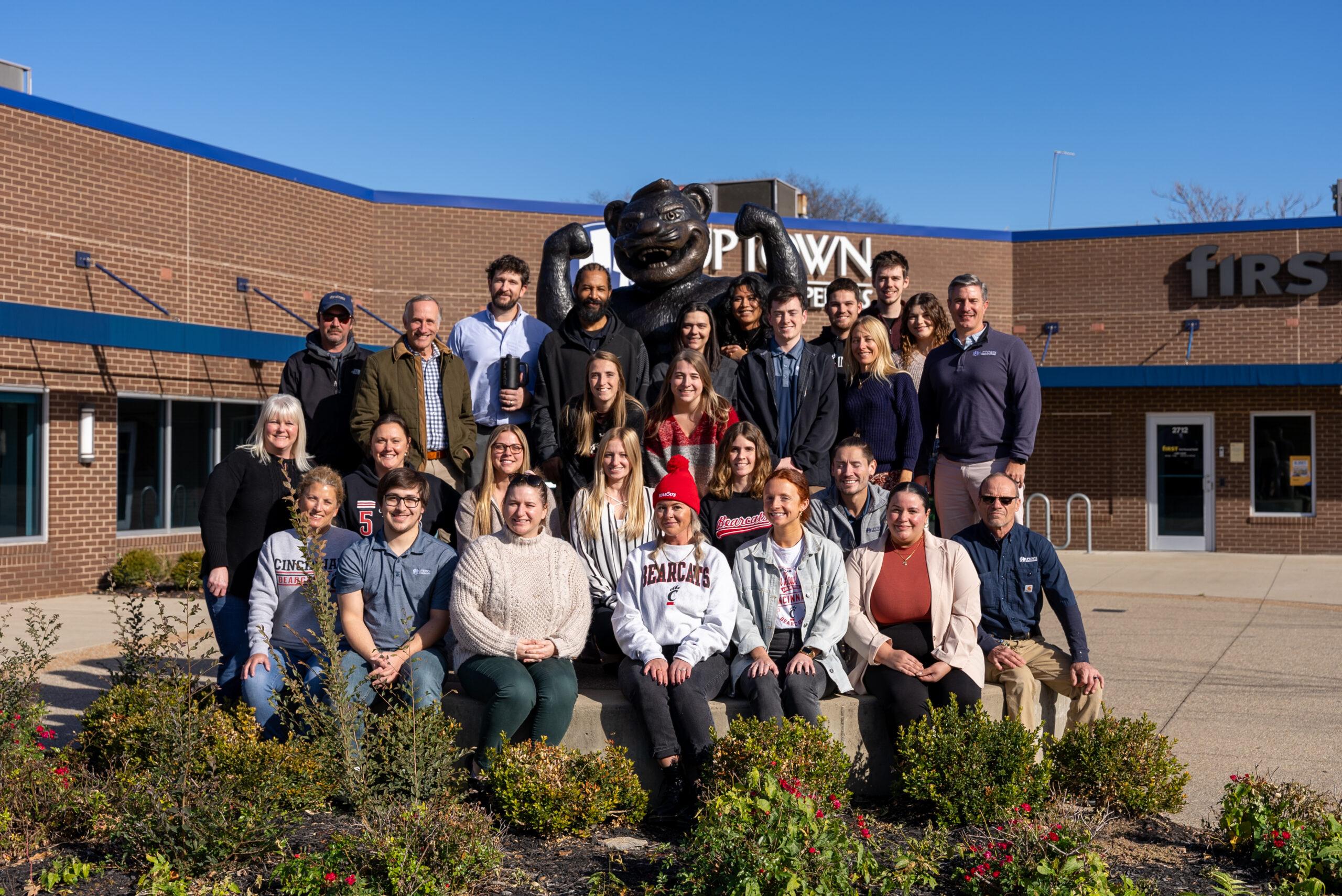 Bearcat fans, rejoice! Our beloved statue of the University of Cincinnati's mascot is making a comeback, bigger and better than ever before.
If you've visited our property management office in recent months, you may have noticed that our bearcat statue was missing. Unfortunately, the statue was damaged and had to be removed. But don't worry, we've been working hard to get him back in place. We're excited to announce that our new and improved bearcat statue is here!
We're confident that the new bearcat statue will be a hit with fans of all ages. It's the perfect place to take a selfie, celebrate a victory, or simply show your pride in the University of Cincinnati!